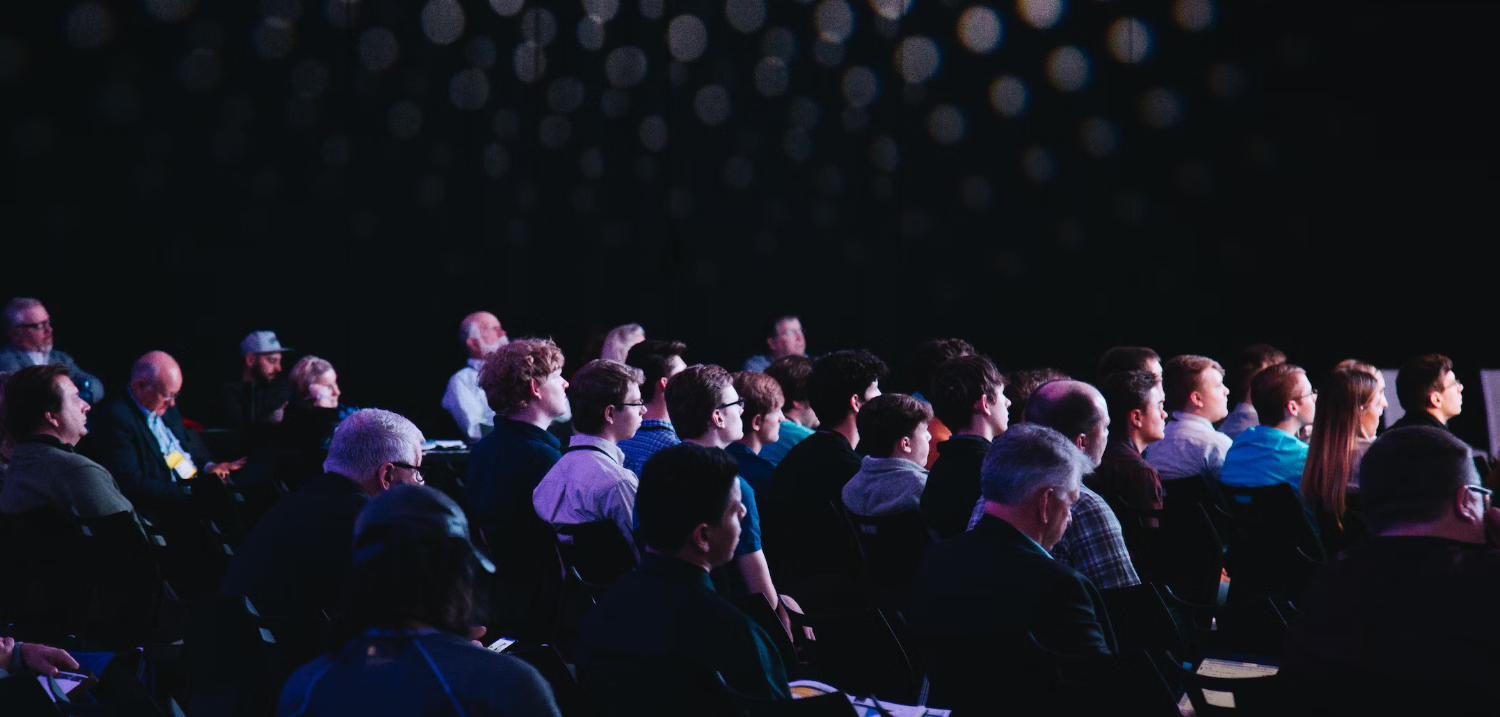 14th of November 2023 - Brussels
10 years of commitment and advocacy:
What does the future hold for the PHS sector in Europe for 2030?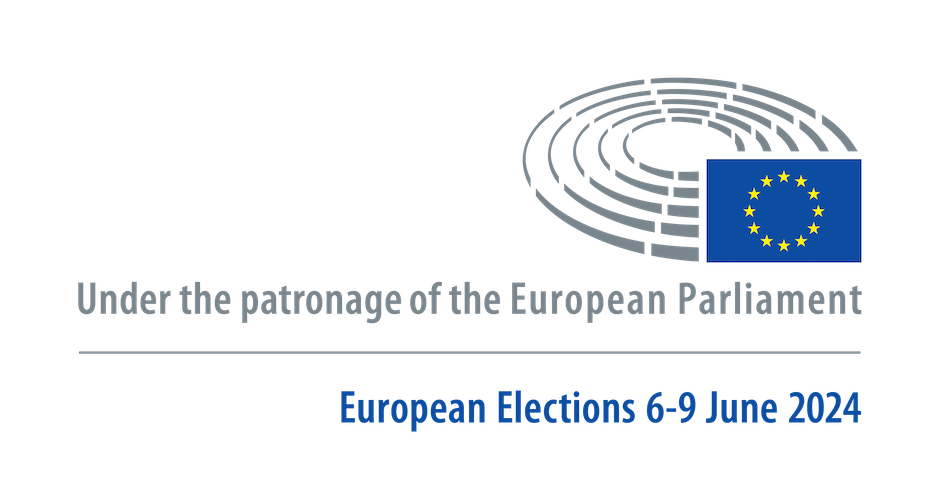 10th anniversary
In the context of its 10th anniversary, the European Federation for Family Employment and Homecare organizes the Domestic & home care EU Congress, which will be held on the 14th of November 2023 in The EGG in Brussels. The objective of this event is to highlight the Domestic & homecare sector by bringing together stakeholders in order to discuss challenges faced by these workers and European households and propose concrete solutions in the framework of the upcoming EU elections.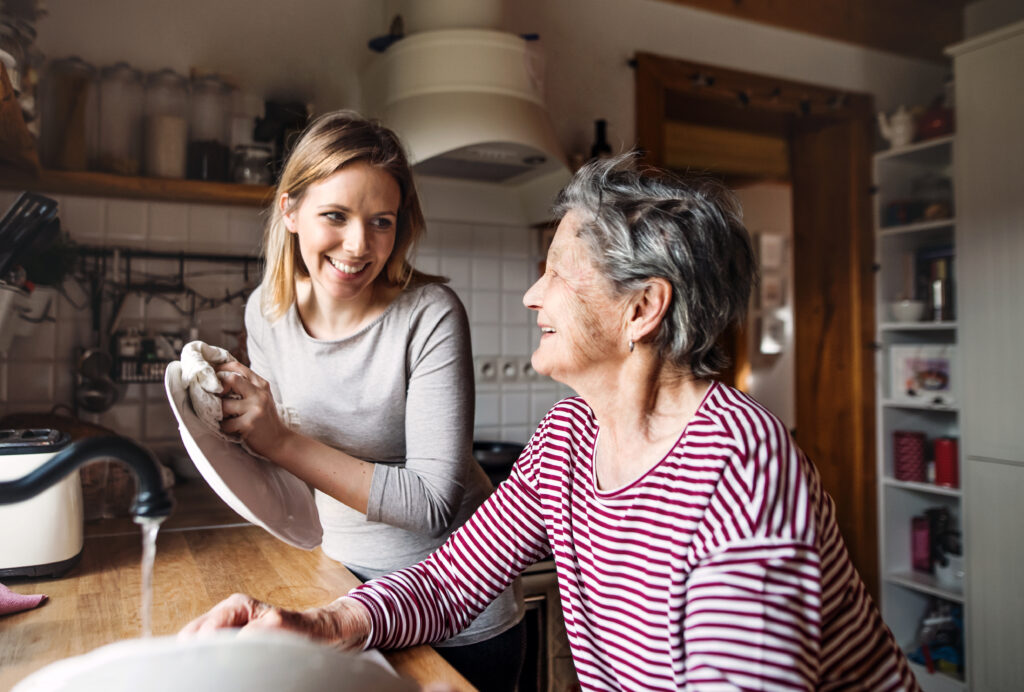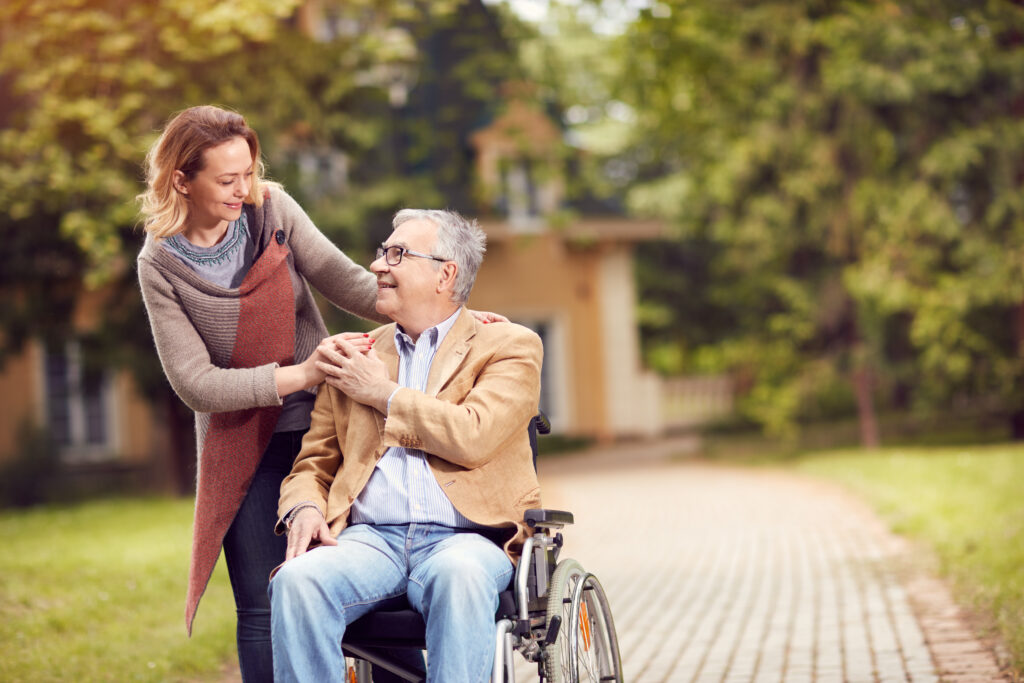 Unique employment relationship
When we talk about direct employment at home, we are referring to a unique employment relationship between households as employers and domestic & home care workers within their home. It is a powerful mean to adress demographic changes, active aging, work-life balance. Plenty of issues that will be discussed all along the event : three thematic panels which will gather EU and national experts.
EFFE celebrates its anniversary in a context of social and societal changes
This is why on the 14th of November, EFFE is bringing together its political and civil society partners to discuss the many challenges of the sector: strengthening attractiveness, tied to demographic issues in the framework of the European Year of Skills or the improvement of working conditions through effective social dialogue.
Venue access
The conference will be held at the EGG. A map of the conference venue with transport information is available
Register now
"*" indicates required fields
The information you provide in this form will only be used by the organization's staff for the purpose of facilitating your participation in the event (logistics, organization, and communication). By submitting your personal data and participating in this event, you consent to the use of your information by the event organizer for the purposes mentioned above. Presentations and photographs may be used for communication and may also be published on social media or our website. All personal information, including photographs of the event, will be processed in accordance with the EU general data protection regulation 2016/679 (GDPR).
Recording
Please be informed that the congress will be recorded and subsequently made available for replay. When you will access the congress digitally, a notification will appear asking for your express consent to be recorded. Unfortunately, if you refuse, you will not be able to participate to the live or to register. This mechanism allows us to ensure that no one is recorded against their will. If you prefer not to participate to the recorded event, you will have the opportunity to view the replay at a later stage.
More information

If you have questions about the event, please send an email to: EUcongress23@effe-homecare.eu